Hayley Stevens - Saratoga Tea & Honey
This is a podcast episode titled, Hayley Stevens - Saratoga Tea & Honey. The summary for this episode is: <p>Saratoga Tea and Honey is a tea and honey shop in Saratoga Springs, NY, offering an authentic, inviting, and warm experience in the teabar and discovery room. Saratoga Tea and Honey has traditional tea, organic traditional tea, and organically produced tea even from local vendors. </p><p><br></p><p>Today we listen in to how Hayley got her start, where she got to travel to learn about tea, how she sees her business evolving, and the difficulties that being a business owner has. Hayley wanted to "do it once, and do it well" and she has held true to that in every subset of the business. </p>
How do you go through the process of learning about tea?
01:08 MIN
Travel to learn tea and the tradition behind it🫖
00:27 MIN
The honey end of Saratoga Tea & Honey🍯
00:46 MIN
How Saratoga Tea & Honey got their prime location📍
00:59 MIN
The best part of running Saratoga Tea & Honey💌
00:31 MIN
The wins behind Saratoga Tea & Honey🙌
00:58 MIN
Hayley's words to live by✨
00:59 MIN
Closing notes from Hayley and Michelle☕️
00:51 MIN
DESCRIPTION
Saratoga Tea and Honey is a tea and honey shop in Saratoga Springs, NY, offering an authentic, inviting, and warm experience in the teabar and discovery room. Saratoga Tea and Honey has traditional tea, organic traditional tea, and organically produced tea even from local vendors.
Today we listen in to how Hayley got her start, where she got to travel to learn about tea, how she sees her business evolving, and the difficulties that being a business owner has. Hayley wanted to "do it once, and do it well" and she has held true to that in every subset of the business.
Today's Host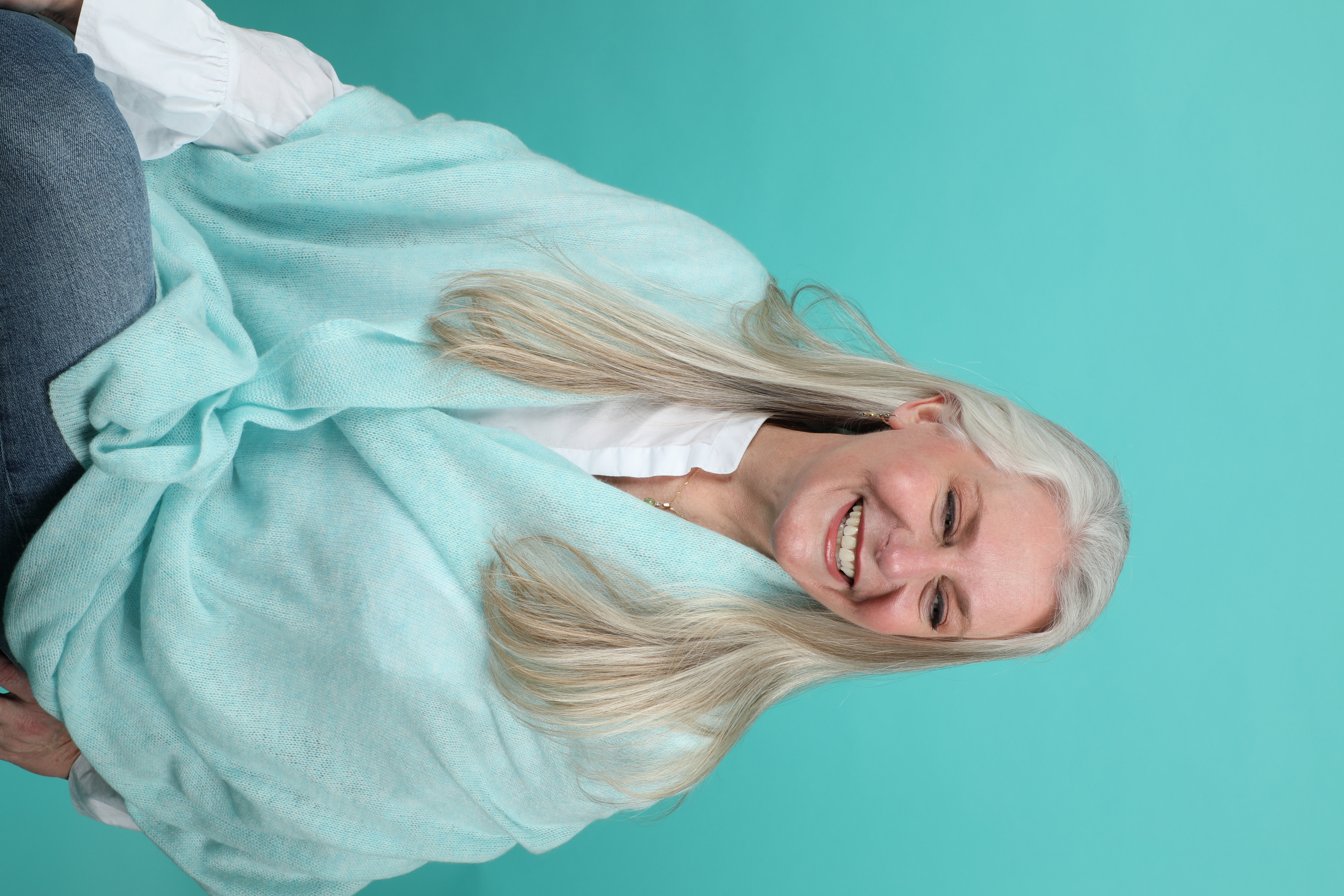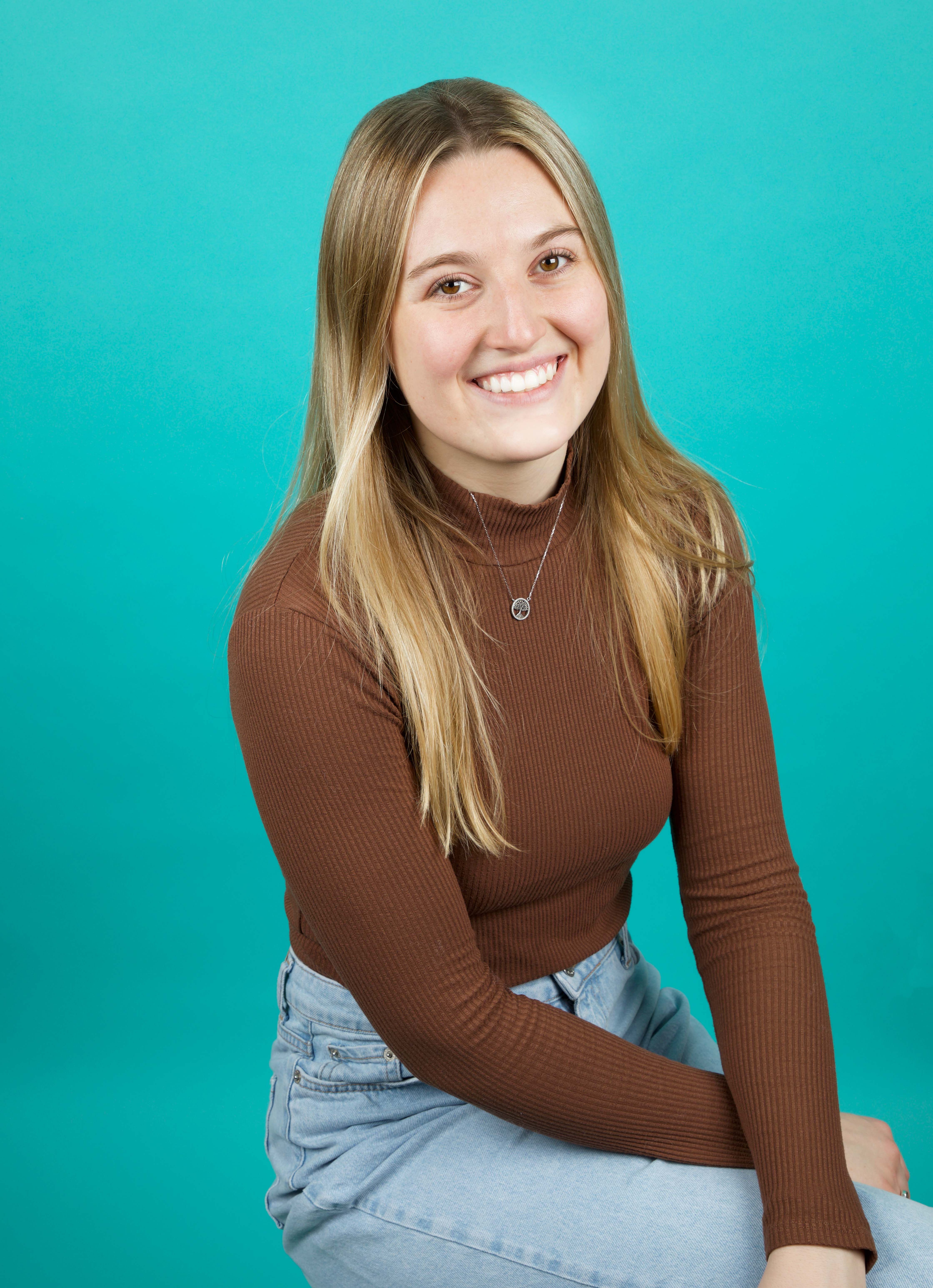 ---
Today's Guests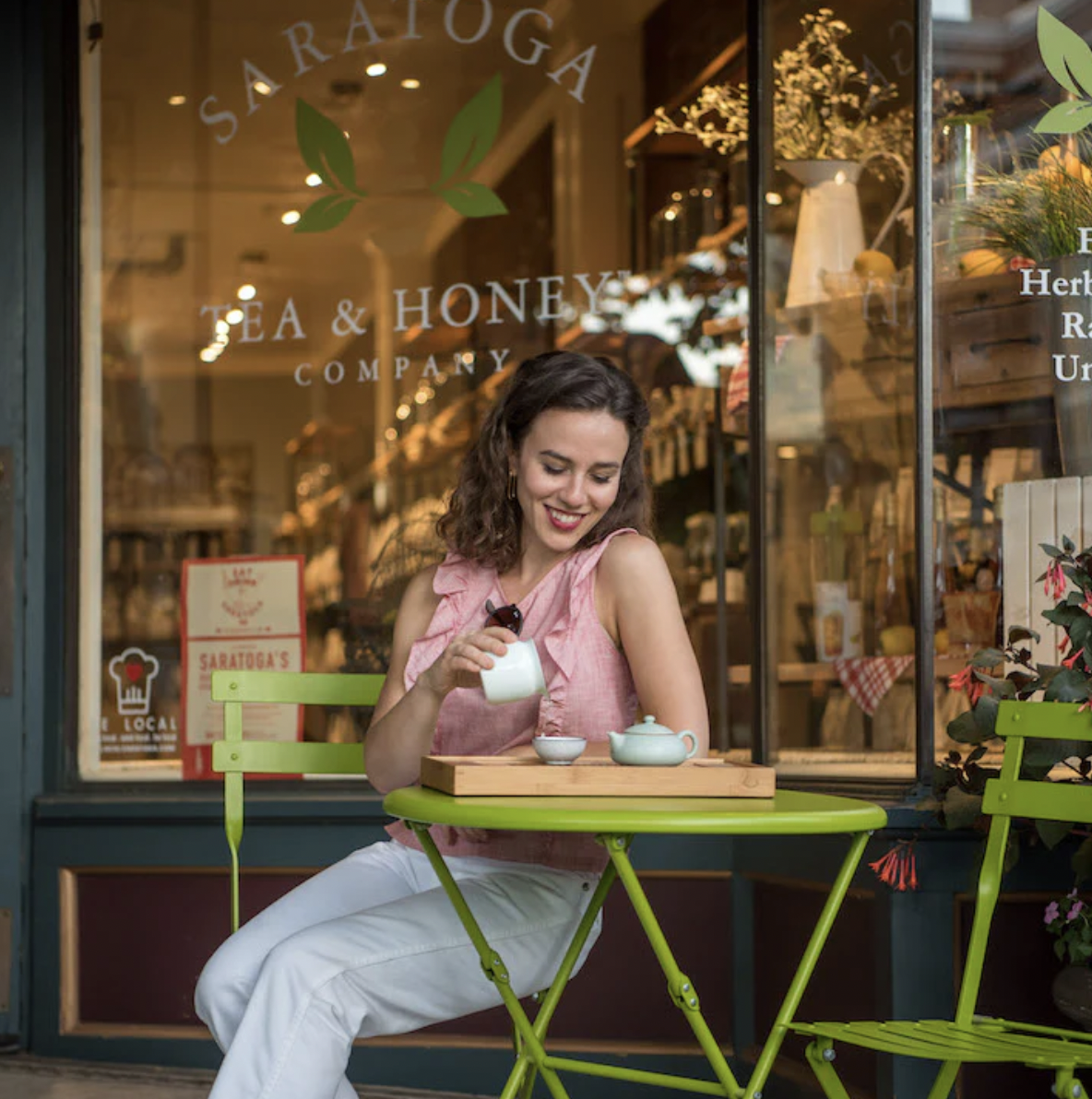 Hayley Stevens
|
CEO & Founder of Saratoga Tea & Honey
Hayley Stevens is a graduate from the Corso Superiore at the renowned Italian culinary school, Alma, in Parma, Italy. She has experience in kitchens from the north to south of Italy; between Oderzo, outside of Venice under the tutelage of Alessandro Breda, to Licata, Sicily where she worked with Pino Cuttaia at La Madia. Hayley was employed on the Amalfi coast at the 2 Michelin star restaurant Don Alfonso where she spent several years enjoying cooking with fresh products from the fertile Vesuvian land and the nearby Mediterranean sea. Hayley was a Chef/Instructor at the International Culinary Center where she taught professional and amateur classes in the Italian Culinary Academy and French Culinary program. She is a two time North American Olive Oil Tasting Champion and one of few that has the honored title of Associate Savantes in her capacity for olive oil tasting analysis. In 2015 she opened Saratoga Tea and Honey Company in downtown Saratoga Springs, NY, which houses a tea bar and honey tasting room. Her greatest joys are traveling to origin, working with family and friends and pouring tea for regulars and travelers alike!
Saratoga Tea & Honey Website